Accommodation – Residential Lodge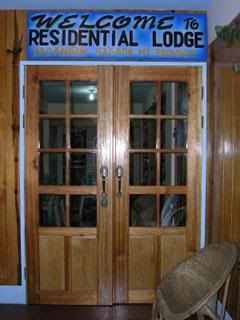 Residential Lodge
Dagdag, Sagada
Contact Person: Mary Daoas +639196728744 email: eldone21 [at] hotmail [dot] com
The lodge itself is relatively new. It has been open for business for less than two years but it has definitely become one of the more popular places to stay in Sagada. Mary Daoas, a retired school teacher, owns and manages her two-story lodge hands-on and you could almost always find her in the vicinity at any given time. When they say residential, they really mean it. You can invade the kitchen to cook your own food or even use the clothesline after washing your clothes. It really feels like living at home.
You could choose to stay in a room with a private toilet and bath or stay in a dormitory room next to a communal toilet and bath. Private rooms go for as low as 250 pesos a night while the dorm accommodation is slightly cheaper at 200.
There is a common area per floor where guests could watch TV or interact with other people staying in the lodge.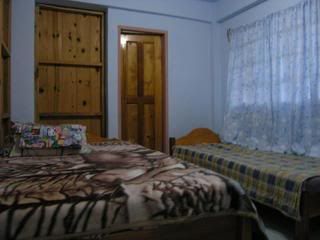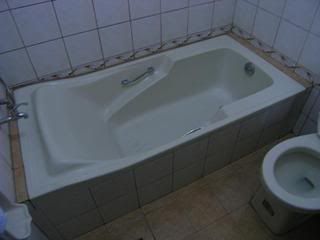 If you do choose to stay at Residential Lodge, kindly tell Tita Mary that the people from VisitSagada.com referred you.
Powered by Facebook Comments
194 Comments so far
Leave a comment