Visit Sagada is your one-stop resource website for everything that has everything to do with Sagada, Philippines.
Thank you for visiting us!
Here's the Sagada Super Post. Almost everything you know for planning your very own cost-efficient, organized and fun Do-It-Yourself Sagada getaway  is here. If you don't find it here, post a question on our Facebook page.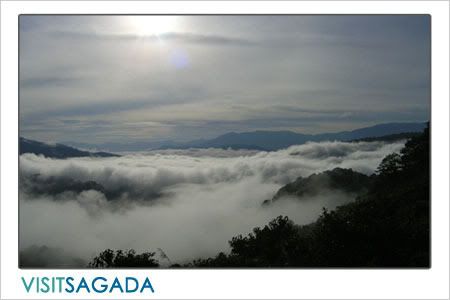 Think of this post as a table of contents that would tie together almost all the entries that we have here.
How do I get to Sagada?
There are multiple ways to get to Sagada. Traveling to the western side of the country is slightly more convenient due to the number of buses leaving Manila for Baguio City in a day (perhaps as much as 50 trips for Victory Liner). Traveling via the eastern side (Ohayami or Cable Tours) gives you less options but gets you to Sagada earlier.
Comparing the routes - what's the best one?